24# Brown aluminium oxide for Sand Blasting and Grinding
Description:
Brown fused aluminum is
Bauxite
, coke (anthracite) in raw materials, melting in electric arc furnace at high temperature. The main chemical compositions are Al2O3, TiO2 and a little SiO2, Fe2O3 and so on. Its hardness is HV1800-2200 and it's tougher than Sic. The abrasive made from it is suitable for high tensile strength metal, such as a variety of common steel, malleable iron and hard bronze. It also can be used as advanced refractory.
Usage:
Grinding media, sandblasting media;
Surface cleaning, grit blasting,
Lapping, polishing, grinding,
Sandblasting, etching
Wet and dry blasting
Mineral skin abrasion materials
Metal finishing & surface preparation
Refractors, ceramics, coatings
Bonded & coated abrasives
Product Specification:
product name

 

Grade

Main indicators

density

AL203

Fe2O3

SiO2

 


 brown fused alumina

A

≥95

%

≤0.3

%

≤1.5

%

3.85

g/cm3

B

≥90

%

≤1.3

%

≤1.5

%

 3.7g/cm3

C

≥85

%

≤1.8

%

≤1.5

%

3.6g/cm3

D

≥80

%

≤2.3

%

≤1.5

%

3.

5g/cm3

E

≥70

%

≤4.3

%

≤1.5

%

3.

4g/cm3
Size:
Segment sand/P sand/aggregate: 0-1,1-3,3-5,5-8 mm
Micropowder No. 325,400,600,800,1000,1200,1500 mesh.
Particle size sand/F sand and fine powder: 16,20,24,30,36,46,60,80,100,120,150,180,200,220 mesh.
Grinding wheels: 24, 30, 36, 46.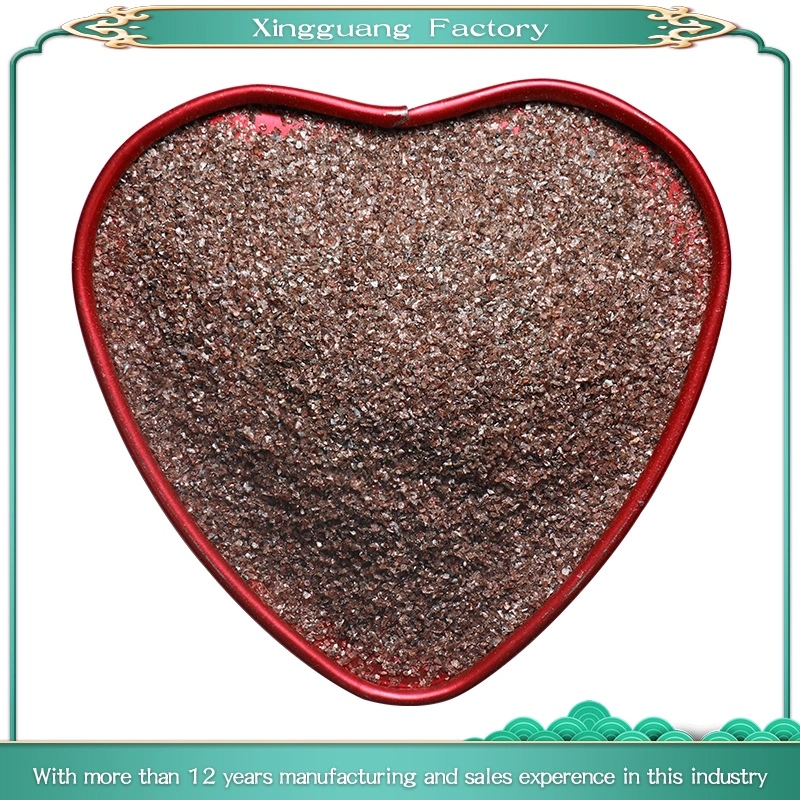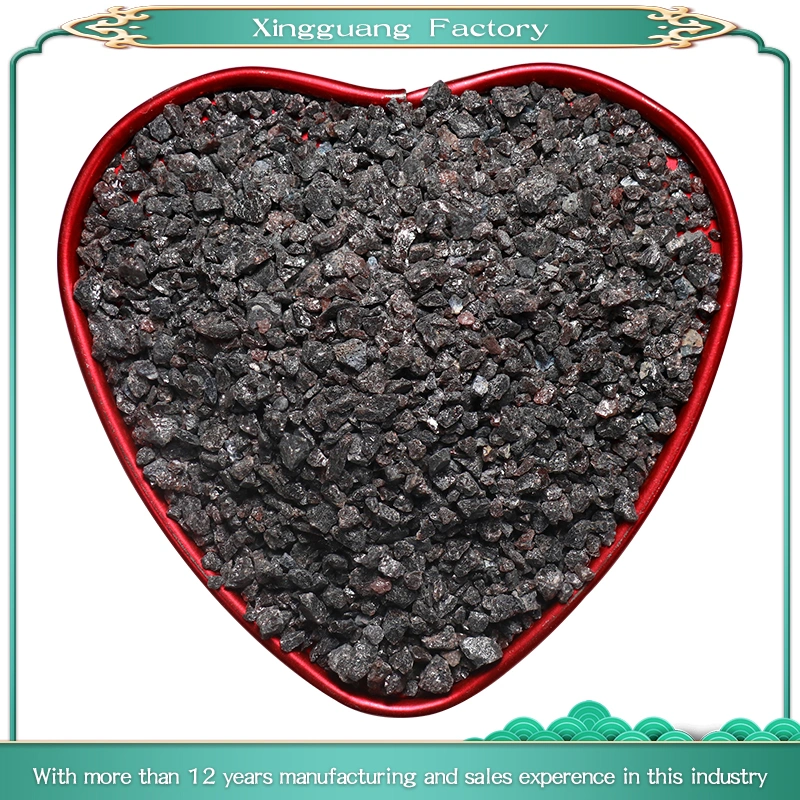 Package:
1). If no special request, we will use normal packing, 25kg PVC bag, then 40 bags in a big bag for 1000 Kilograms.
2). If need special packing or marks, please list them in your E-mail. We would like to make the packing as requested.
Factory
Profiles:
Dengfeng City Ludiantown Xingguang abrasive Factory are a professional manufacturer which has already had about 15 years history of Abrasive materials , we can provide Brown Fused Alumina , white fused alumina , Silicon Carbide ,Garnet Sand and so on .We have Professional production team, and high-quality after-sales service staff. We insists the principle of " Integrity Management, High Quality, Good Service " to promote our rapid development.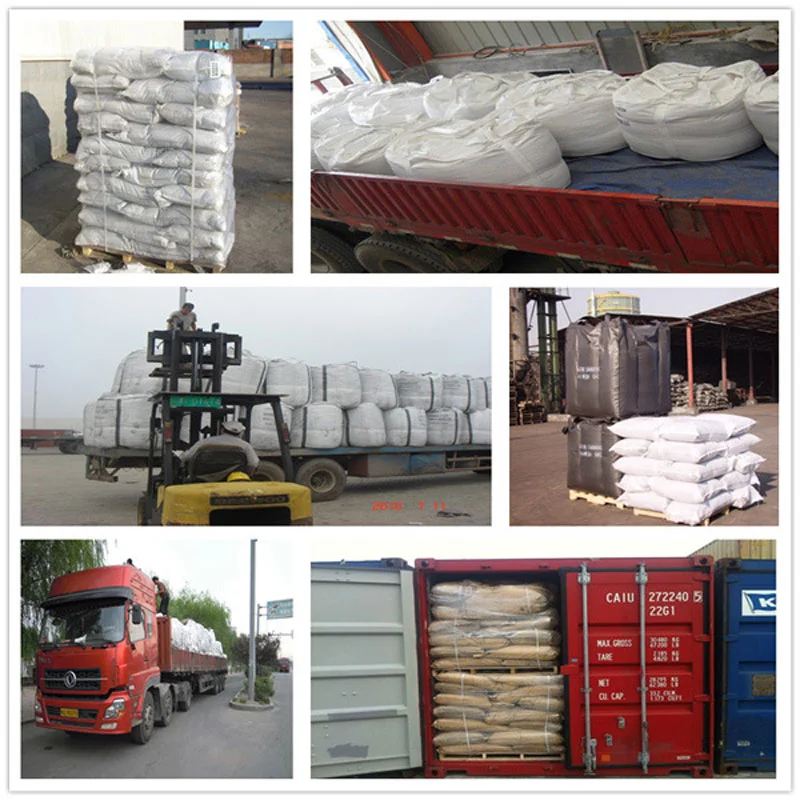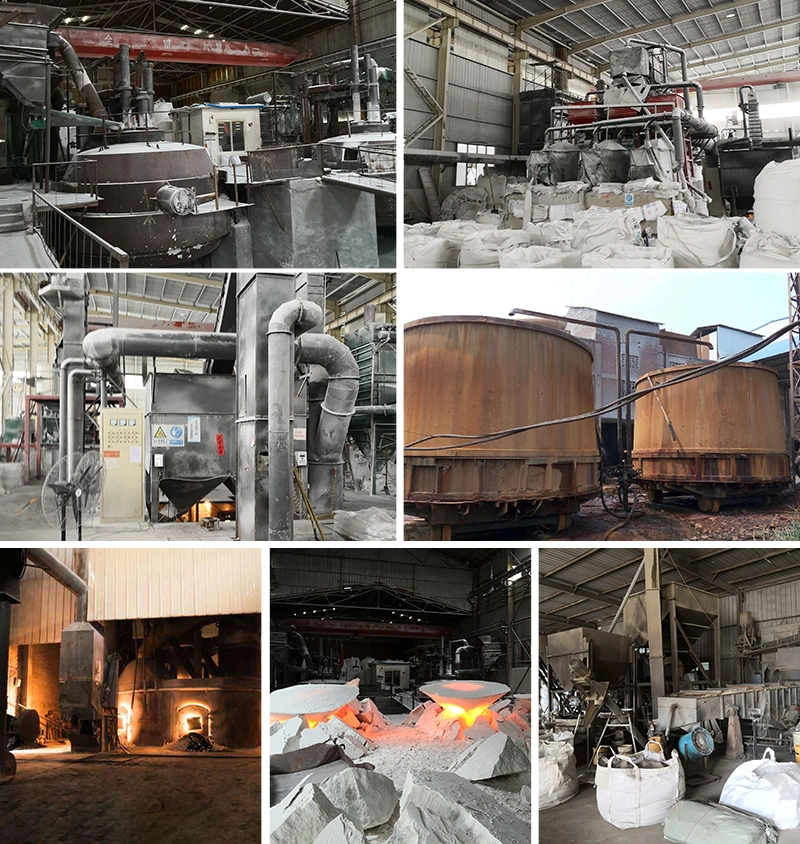 FAQ                 
1 How about your MOQ?
The MOQ is 1 ton, or depends on the kinds of products.
2 How about the payment?
We accept 30% deposit of T/T and L/C and western union etc.
3 How about the package?
Net weight: 25kg or custom packaging.
4 How can I get the sample?
We offer free samples, customer only need to pay for the shipping fee.
5 How does your factory ensure your quality?
The factory use advanced equipment and high quality raw materials and produce under professional technician supervise, we guarantee for all of our products and we have quality certification.