Brown Fused Aluminium Oxide (BFA) for Bonded Abrasives
High density sandblasting brown aluminum oxide
Brown aluminum oxide is fused and crystallized under high temperature from a mixture of Bauxite and other and other raw materials. It is characterized by its high hardness, good toughness and shape in size. Abrasives tools made of it are suitable for grinding metals of high-tensile strength such as: carbon steel, general-purpose alloy steel, annealed malleable iron and hard broze etc.It also can be used as refractory materials. brown fused alumina is widely used in Bonded and Coated abrasives for the grinding of metals.
Usage:
grinding media, sandblasting media;
surface cleaning, grit blasting,
lapping, polishing, grinding,
sandblasting, etching
wet and dry blasting
mineral skin abrasion materials
metal finishing & surface preparation
refractors, ceramics, coatings
bonded & coated abrasives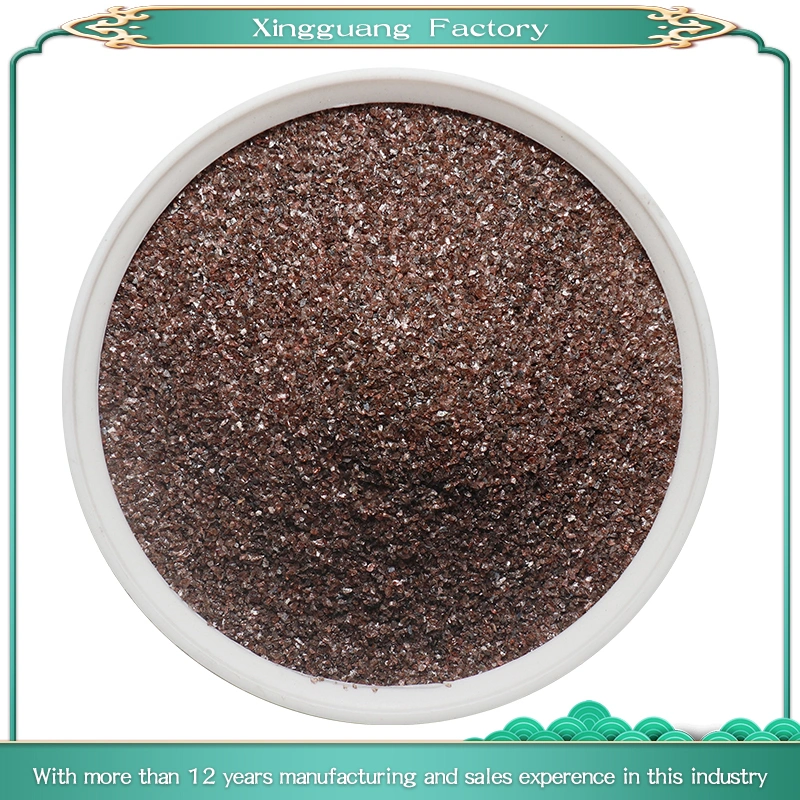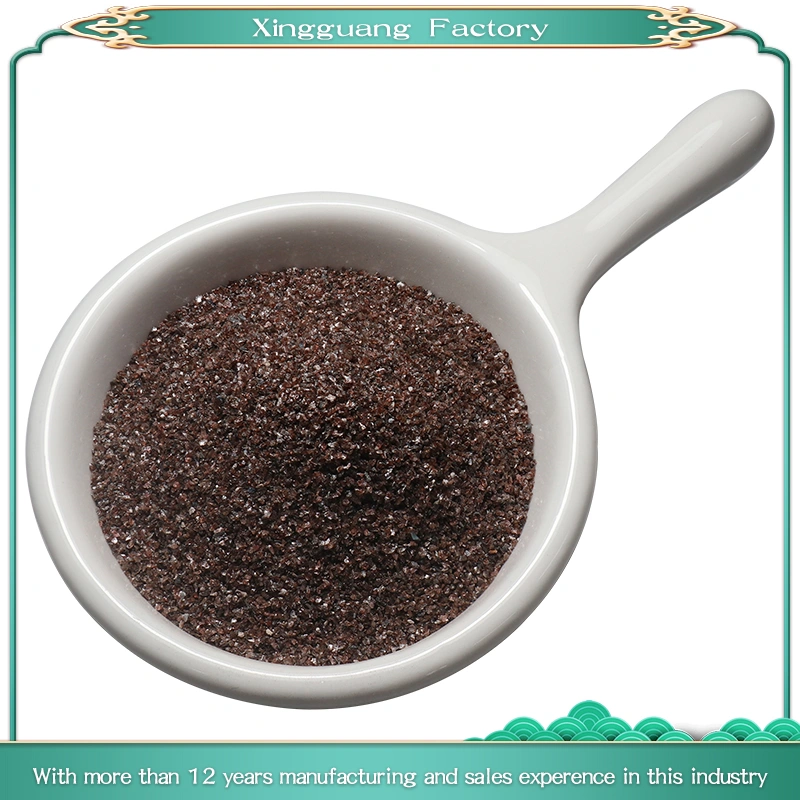 Product Specification:
product name

 

Grade

Main indicators

density

AL203

Fe2O3

SiO2

 


 Brown Fused Alumina

A

≥95%

≤0.3%

≤1.5%

3.85g/cm3

B

≥90%

≤1.3%

≤1.5%

 3.7g/cm3

C

≥85%

≤1.8%

≤1.5%

3.6g/cm3

D

≥80%

≤2.3%

≤1.5%

3.5g/cm3

E

≥70%

≤4.3%

≤1.5%

3.4g/cm3
Size:
Segment sand/P sand/aggregate: 0-1,1-3,3-5,5-8 mm
Micropowder No. 325,400,600,800,1000,1200,1500 mesh.
Particle size sand/F sand and fine powder: 16,20,24,30,36,46,60,80,100,120,150,180,200,220 mesh.
Grinding wheels: 24, 30, 36, 46.
Package:
1).if no special request, we will use normal packing,25kg PVC bag, then 40 bags in a big bag for 1000 Kilograms.
2).if need special packing or marks, please list them in your E-mail. We would like to make the packing as requested.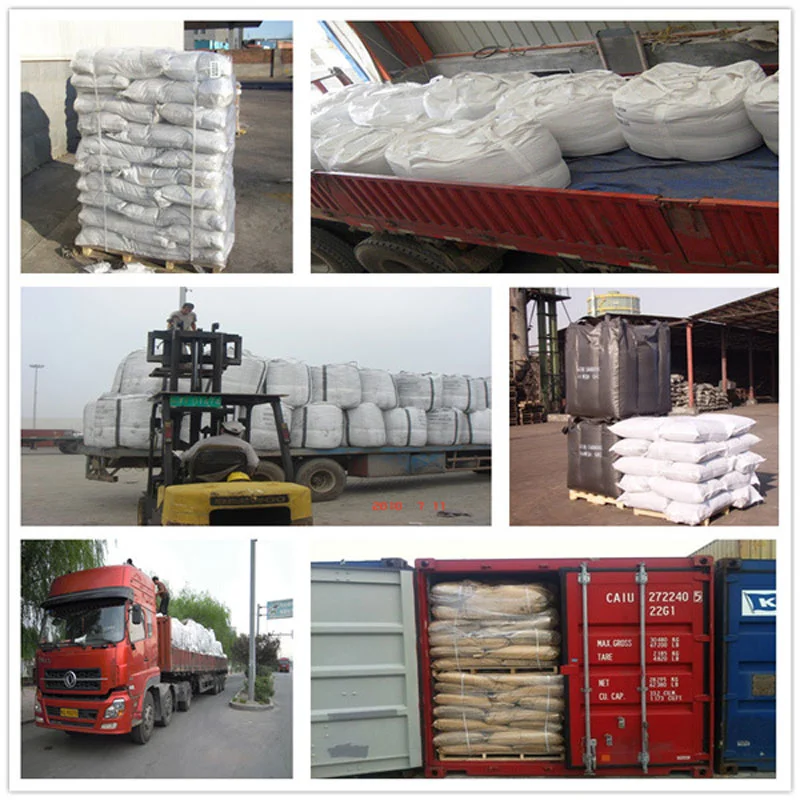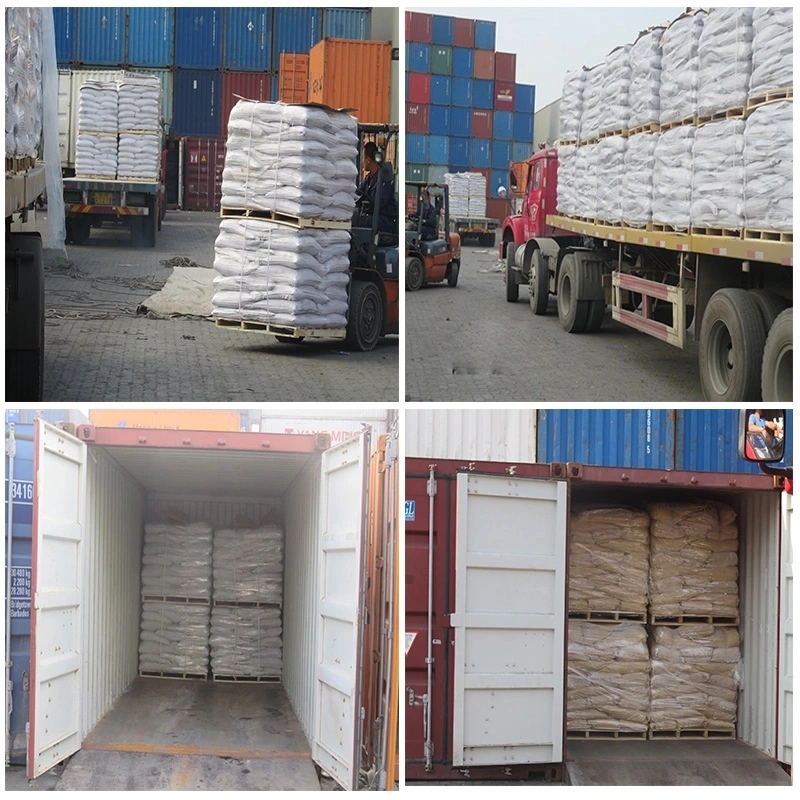 Payment:
1).Our first choice is T/T. For a large order 40% T/T in advance is earnest money, the rest to be paid in 7-10 days after getting B/L copy. For a small order,100% T/T in advance.
2).Second choice is L/C. We can accept irrevocable L/C at sight. For a large order 40%T/T, 60%L/C. We couldn't accept L/C for a small order. The best way of payment we advise is T/T, because L/C is very complicated and a lot of extra fee is to give the bank.
3).The others: West Union, Paypal.
After Sales Service:
1).We are very glad that customer give us some suggestion for price and products.
2).If any question, please let us know it by E-mail or Telephone at the first time. We can deal with them for you in time.
Factory Visit:
1).Welcome any customer to visit our factory directly
2).If customer have any scheduling in China, please let us know. We would like to help you book the hotel and pick up you from airport or railway station