Advantage and competitive of caclined anthracite:
1. Strong supply capability
2. Fast transportation
3. Lower and reasonable price for your reference
4. Low sulphur, low ash
5. Fixed carbon: 95% -90%
6...Sulphur: Lower than 0.3%
1. FC: 90-99.5% Min
2. Ash: 4.5-8.5% Max
3. V. M.: 1-1.5% Max
4. S: 0.25-0.35% Max
5. Moisture: 0.3-1% Max
6. Size: 0.5-3mm, 1-4mm, 0.5-4mm, 1-3mm, 90%min, or at customer's option
Features:
Carbon Additive also called Calcined anthracite Coal, Gas Calcined Anthracite Coal, Carbon Raiser.
The main raw material is Ningxia unique high quality anthracite, with characteristic of low ash and low sulfur. Carbon additive has two main uses, namely as the fuel and additive. When being used as the carbon additive of steel-smelting, and casting, the fixed carbon may achieve above 95%.
Application:
It may substitute massively refinery coke or the stone grinds. Meanwhile its cost is much less than the refinery coke and the stone grinds. Carbon Additive may also use as the fuel, for its calorific value may achieve above 9386K/KG. It may substitute burnt carbon massively. The burnt carbon exportation needs the quota; Therefore the carburizing agent price superiority is similarly obvious.

 
Specification

Chemical Composition (%)

F.C.

Ash

V.M.

S

Moisture

%(min)

% (max)

ECA-95

95

4.5

0.5

0.2

0.5

-ECA-93

93

6.5

0.5

0.2
0.5
ECA-92-94

92-94

6.0

1.2

0.25

0.5
ECA-91

91

7.0

1.2

0.25

0.5

Iron

0.50%max

Resistivity

560-650ΩMM

Real Density

1.80-1.90 G/CM3 min

Bulk Density

0.9min

Size
1-10mm, 1-12mm, 1-15mm, 4-12mm, 0-20mm,90%min; 1-20mm, 90%min; 0-6mm, 25%, 6-20mm, 75%,or at customer 's option;

Packing
In 1200kgs big bag; In 1000kgs big bag; or 50kgs small bag, then put into containers directly; or at customer's option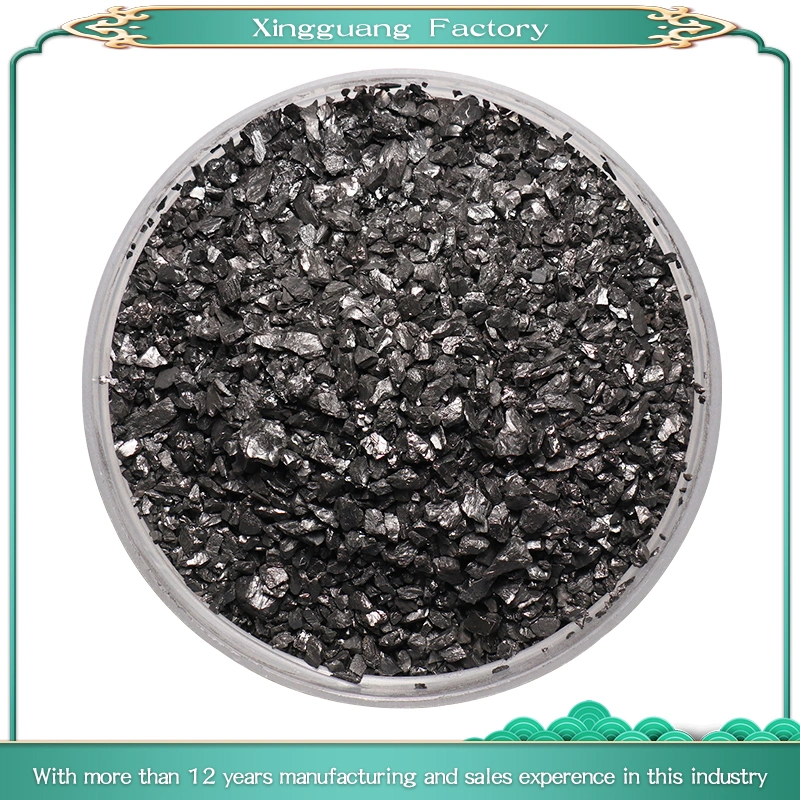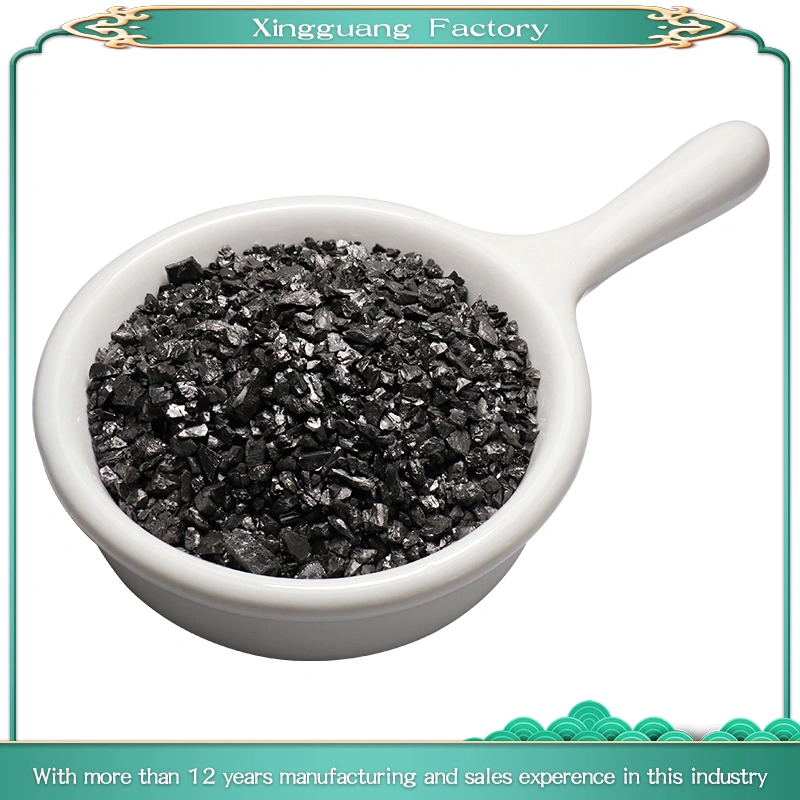 Package:
25kg / 50kg/500kg/1 jumbo bag (woven bag lined with polyethylene plastic film). Note that during storage, moisture, sun, water, try to avoid the packaging is damaged, so as not to affect the adsorption effect.
Delivery Detail:
within 5-7 days after the confirmed order.
Storage conditions:
The product should be stored in a clean, dry warehouse, to prevent moisture and contamination.
Factory Profile:
We is a professional large -scale manufacturer of all types of abrasive materials and integrating development and production together and we have more than 15years experience. We have professional production and R&D departments, as well as dedicated marketers. We have more than 5 years of production and sales experience, And export our product to all over the world . We often export to South Korea, India, Singapore, Vietnam, Thailand, Malaysia . Our quality and service have received praise from many customers and established long-term cooperation.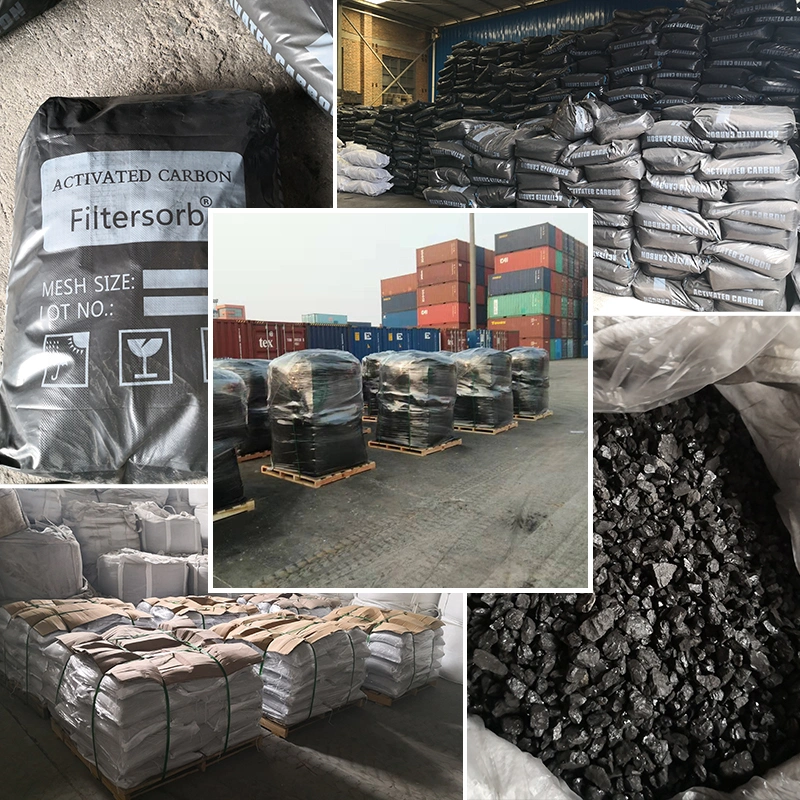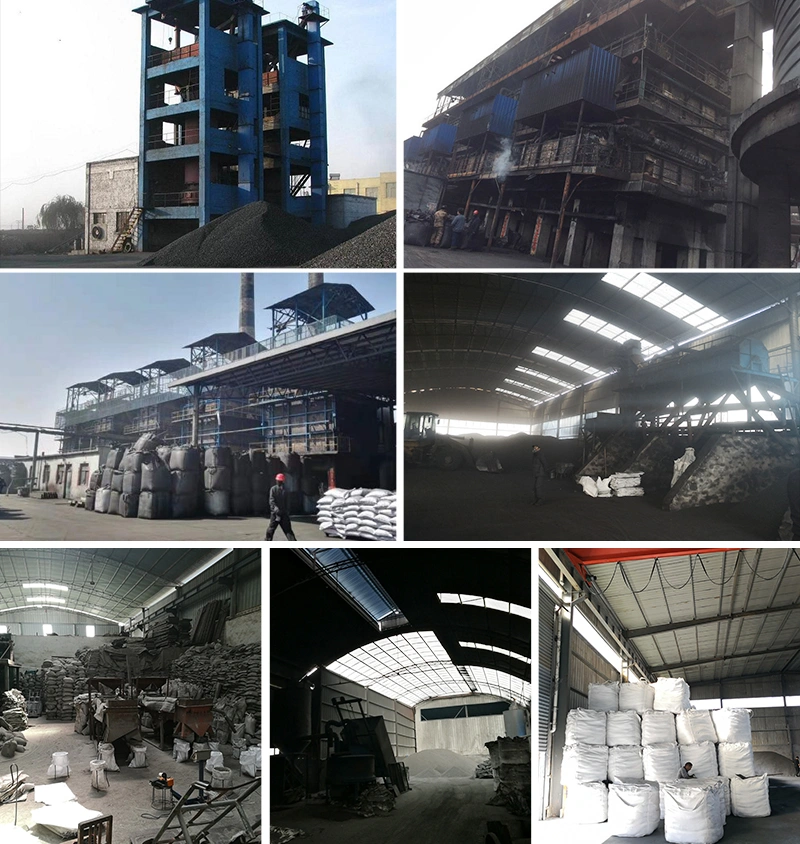 FAQ:
Q: What's the MOQ?
A: Our MOQ is 1 metric ton. The price will be a lillte higher if the quantity is less than 1 metric ton.
Q: What's the delivery time?
A: It will takes about 7 days. But the exact time is according to actual situation.
Q: Can I get free samples?
A: Yes, we will mail samples you requested ASAP.
Q: Which products suit us?
A: We will recommend products to you based on your application or You can place a trial order upon satisfactory test of samples.