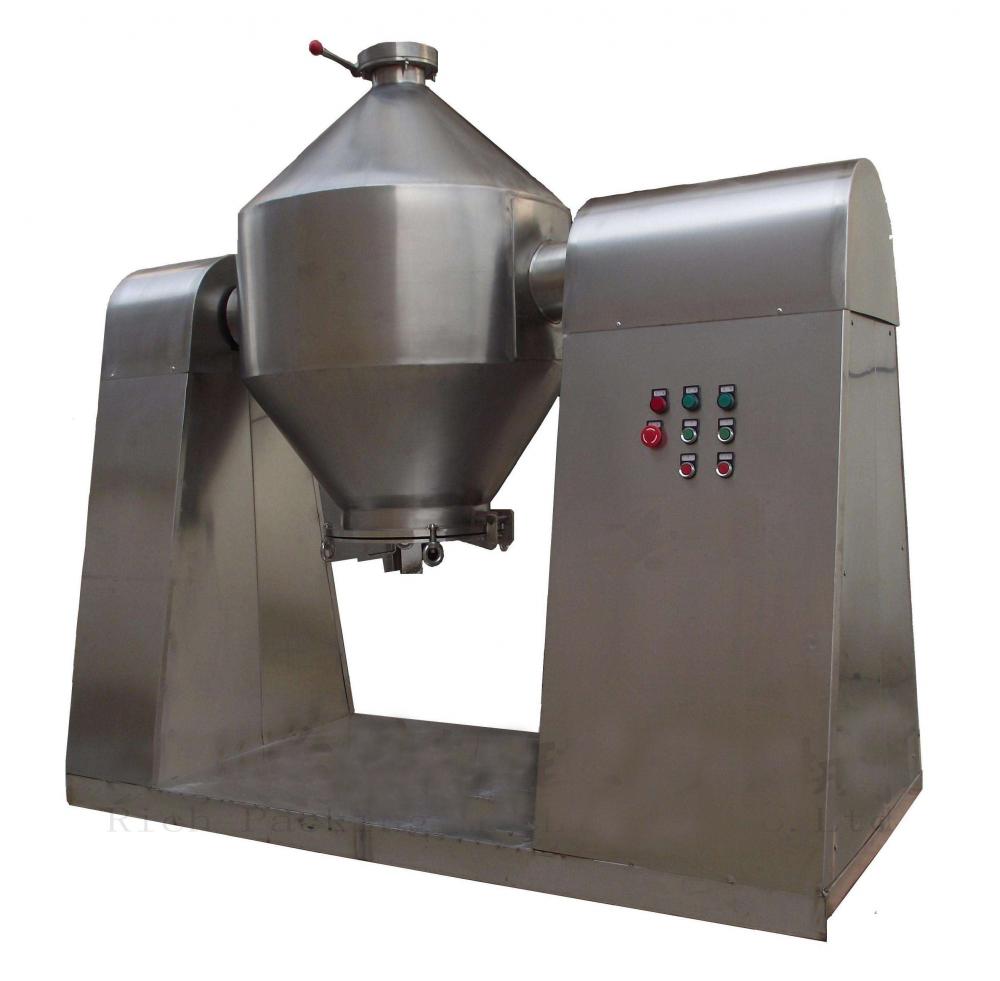 1.MAIN APPLICATION
1. Metal Powder: Aluminum, lead, zinc, copper, iron, nickel, alloys, magnetic materials and other metals are powder.
2. Chemical materials such as resins, plastics, rubber additives, dyes and pesticide fillers.
3. Foods that meet the hygienic index design: flour, cocoa, coffee, condiments, additives and so on.
4. Traditional Chinese and Western medicines, Western medicines and Chinese patent medicines designed according to GMPS requirements.
5. Selection, shelling and impurity removal of cereals, maize, beans and sesame.
6. Abrasives: glass beads, alumina, corundum, chlorinated carbon, diamond, quartz sand and other abrasive materials.
7. Feed processing powder, granules, additives, etc.
8. Screening of fertilizer raw materials and fine screening of other finished products.
9. Screening of various raw mineral powder and processed products in minerals.
10. Fibrous materials: sawdust, wood flour, charcoal, Activated Carbon, carbon black and other fibre materials.
11. Recycling and utilization of solder, refractory, phosphor and other materials and resources.
2.MAIN FEATURES
1. Suitable for mixing of powders and particles with different specific gravity.
2. Using internal and external rotary stirring, high uniformity

3. The mixing barrel can be inclined at any angle to facilitate discharging and cleaning.

4. There is an automatic timing device, which can be set to stop automatically for 0-60 minutes.

5. Use stainless steel butterfly valve to discharge material, no dust leakage and flying condition
3.WORKING PRINCIPLE
The double cone mixer is a new type, high efficiency, fine vessel rotary and agitating mixing equipment, which is used for various powdery and granular forms.
The uniform mixing of materials has a high degree of mixing, and can also achieve a better degree of mixing for the ingredients with a small amount of additions.
The machine adopts mechanical seal, powder will not leak, bearing service life is long, the mixing efficiency of the machine is high, the working efficiency is high, the labor intensity is low, and the operation is convenient. It can be used in magnetic powder, ceramics, chemical industry, pharmacy, feed and other industries.
4.TECHNICAL PARAMETER
| | | | | | | | |
| --- | --- | --- | --- | --- | --- | --- | --- |
| Model | Total volume(m3) | Capacity(kg/batch) | Mixing time(min) | Power(kw) | Barrel speed(rpm) | Size(mm) | Weight(kg) |
| W300 | 0.3 | 60-100 | 6-10 | 1.5 | 12 | 1685X800X1850 | 500 |
| W500 | 0.5 | 100-200 | 6-10 | 2.2 | 12 | 1910X800X1940 | 700 |
| W1000 | 1 | 200-400 | 6-10 | 4 | 12 | 2700X1000X2370 | 1000 |
| W1500 | 1.5 | 300-500 | 6-10 | 4 | 12 | 2900X1000X2600 | 1500 |
| W2000 | 2 | 400-800 | 6-10 | 7.5 | 12 | 3200X1300X3200 | 2000 |
| W2500 | 2.5 | 500-1000 | 6-10 | 7.5 | 12 | 3386X1900X3560 | 3000 |
| W3000 | 3 | 600-1200 | 6-10 | 11 | 12 | 4450X2200X3600 | 3500 |
Remarks:
1.delivery:15 working days in factory
2.Payment:30% advance,70% before shipping by TT
3.We are manufacturing company with the factory price and high quality
4.We can provide offer with FOB,CIF,CFR as consumer requirmenrts
5.If u feel interested in this machine or sifting machine or spices pulverizer or rotary vacuum dryer or powder mixer machine or capsule filling machine or capsule polishing machine or capsule counting machine etc someday that we produced u can tell me your specific requirement so that i can better recommend more suitable for your demands machine,what do u think
Contact:
Devil Cheng
Whatsapp+86 15161600152
Wechat+yongchang052