Garnet sand is a natural product with chemically inert, non-toxic metals, Mohs hardness 7.5-8 , With its good hardness,garnet has been used as a gemstone and blasting abrasives. Garnet sand suits for water jet cutting machine, in order to have a good performance, the most important step is washing, the good washing can make the sand clean, we have 6 steps washing, so it is cleaner.

Garnet sand for water jet cutting is a non-metallic naturally obtainable mineral abrasive belonging to the silicate family. As Almandine garnet, it is the heaviest and hardest of garnets. Due to suitable hardness, physical and chemical properties, it's used widely for water jet cutting, Sandblasting, water filtration. With its crystalline shape giving a fast cutting action and longer life span, Garnet is a kind of ideal, environment-friendly and efficient natural abrasive. 
Garnet sand for water jet cutting is a gemstone with excellent naturally abrasive properties. This hard abrasive is fast-cutting, low-dust producing and low-consuming, excellent for removing tough coatings, paint, rust and mill scale from steel. Garnet also permits precise feathering control. A good general outdoor surface preparation abrasive.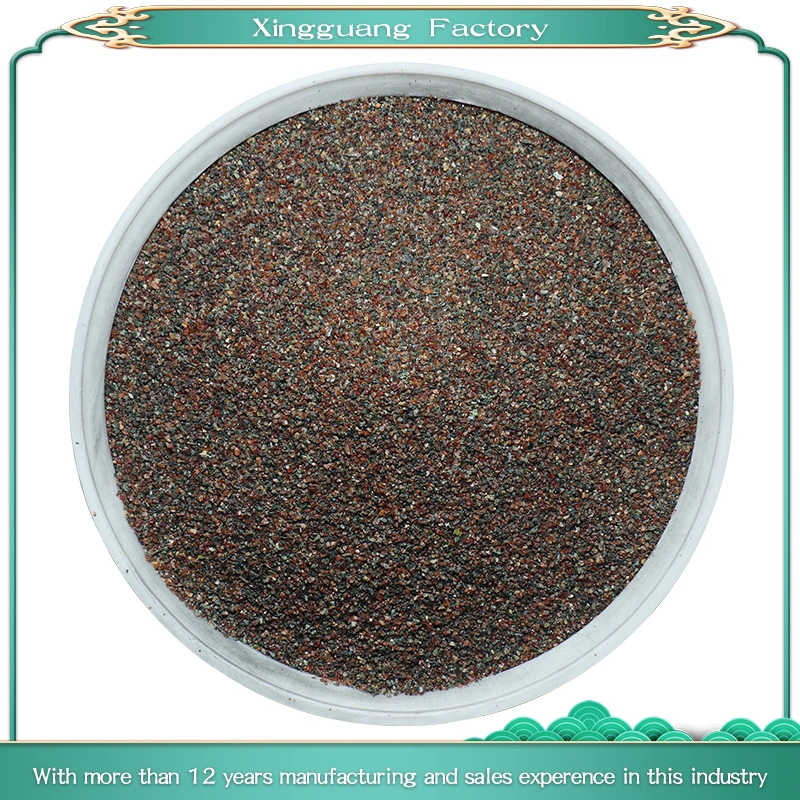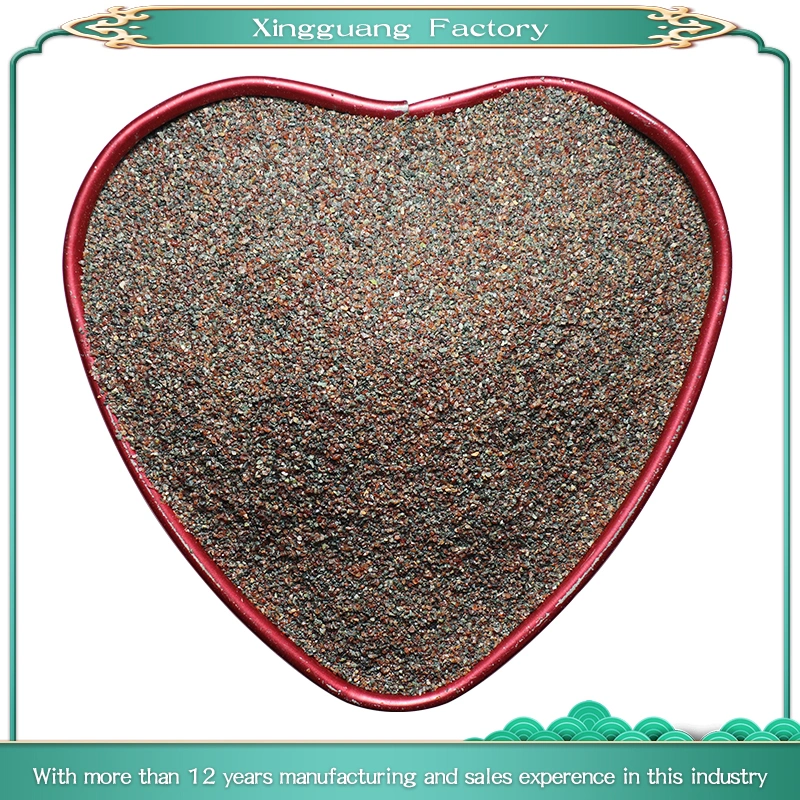 Application:
(1)Steel structure, hull, bridges and other sand-blasting;
(2) Metal, stone, glass and other water jet cutting;
(3) Chemical, petroleum, pharmaceutical, water treatment filters media;
(4) Polishing marble, optical lenses, glassware, leather and other materials;
(5) Wheel, Whetstone, emery cloth, sandpaper raw materials;
(6) Motorways, runways, wear rubber, non-slip paint and other wear-resistant materials;
(7) Its widely used in the construction industry in the field of high-grade lacquer interior wall decoration elegant temperament.
Advantage:
Garnet sand products:
1). angular sharp, efficient
2). economical abrasive
3). pollution-free production process
4). high purity,low impurity, multiple gravity separation and magnetic separation
5). Poisonless and tasteless without radioactivity
6). environmental health, free of free silicon
Specification:
 CHEMICAL COMPOSITION

TYPICAL PHYSICAL PROPERTIES

SiO2

34-38%

Uniformity Coefficient

1.33

Iron(Fe2O3 +FeO)

25-33%

Hardness:

Mohs:7.5-8.0

AL2O3

17-22%

Melting Point:

Sublimes at 1300 ºC

CaO

1-9%

Specific Gravity:

3.8-4.1 g/cm3

MgO

4-6%

Bulk density(LPD):

1.8-2.1 g/cm3

MnO

0-1%

Shape

Sub Angular

Na2O

0-1%

Chloride

<25ppm

TIO2

0-1%

Acid Solubility(HCL)

<1%

 

 

Conductivity

 
Common size: 1-2, 2-4, 4-6, 6-8mm
            20, 24, 30, 36, 46, 60, 80, 120 mesh
Bulk density and appearance: 3.9g/cm3. Black, brown, brownish red, red, pink.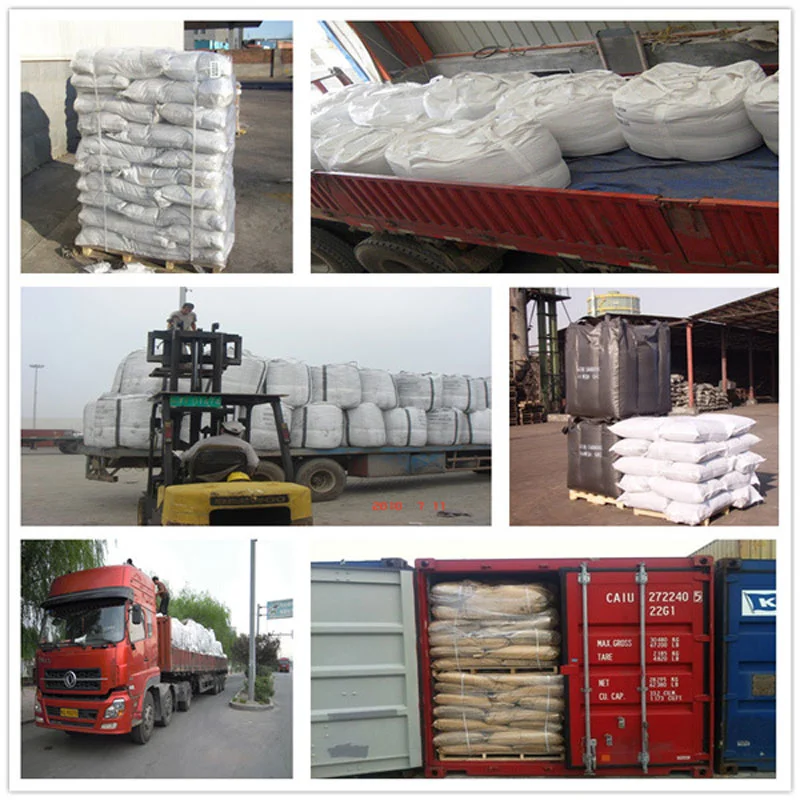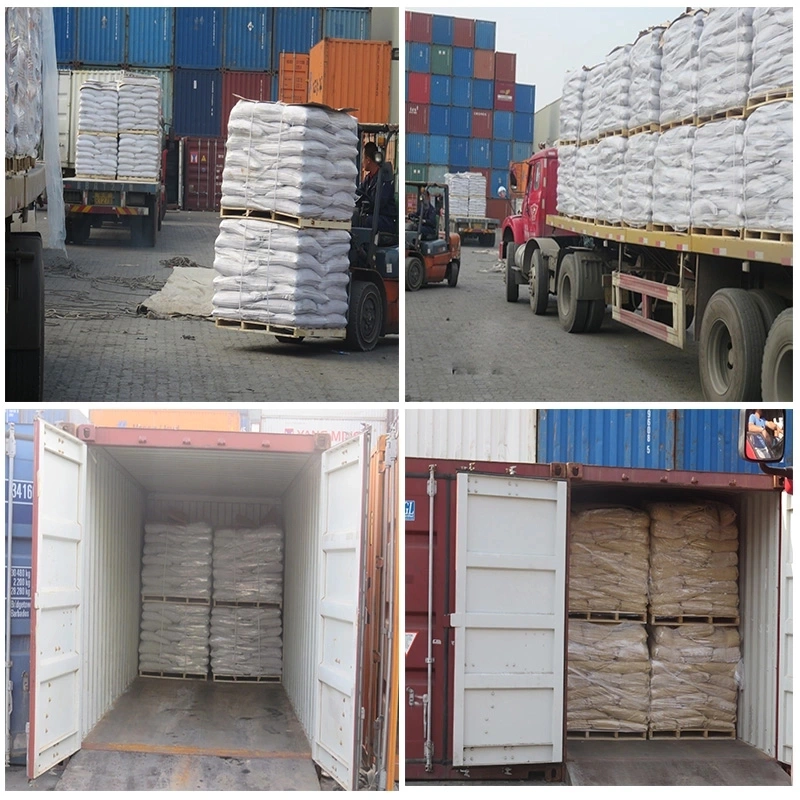 We is a professional large -scale manufacturer of all types of abrasive materials and integrating development and production together and we have more than 15years experience  . We have many kinds of Refractory and abrasive materials , our mainly products : Calcined Bauxite,white fused alumina , brown fused alumina ,Garnet sand and so on. We have professional production and R&D departments, as well as dedicated marketers. We have more than 5 years of production and sales experience, And export our product to all over the world . We often export to South Korea, India, Singapore, Vietnam, Thailand, Malaysia . Our quality and service have received praise from many customers and established long-term cooperation.
 
Q: What's the MOQ?
A: Our MOQ is 1 metric ton. The price will be a lillte higher if the quantity is less than 1 metric ton.

Q: What's the delivery time?
A: It will takes about 7 days. But the exact time is according to actual situation.

Q: Can I get free samples?
A: Yes, we will mail samples you requested ASAP.

Q: Which products suit us?
A: We will recommend products to you based on your application or You can place a trial order upon satisfactory test of samples.