Silicon Carbide (SiC) is using quartz sand and petroleum coke or coal tar, wood chips (green silicon carbide production need to add salt) such as raw material through high temperature electric resistance furnace smelting.There is also a rare mineral silicon carbide in nature, and the mo SangShi. Silicon carbide is also called the moissanite. In contemporary C, N, B the oxide refractory raw materials in the high technology, such as silicon carbide as the most widely used, one of the most economic, can be called corundum or refractory sand.At present China's industrial production of silicon carbide can be divided into two black silicon carbide and green silicon carbide.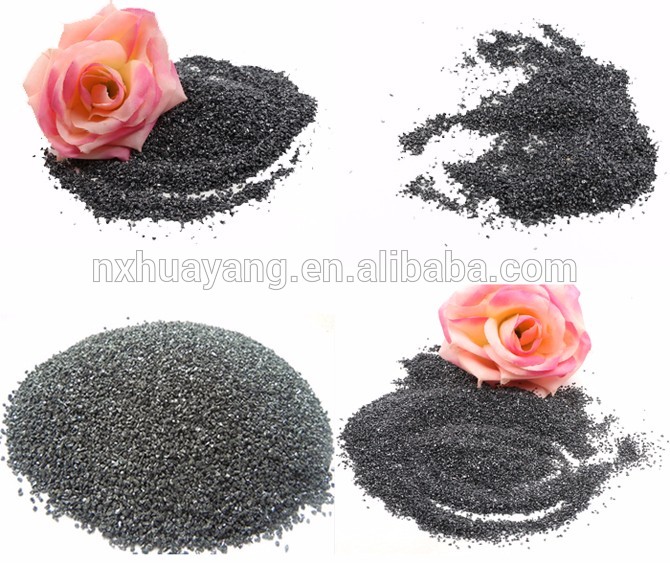 Advantages: 
(1) Large melting furnace, longer melting time, lead to more crystallization, bigger crystals, higher purity and less impurities.
(2) Good hardness, longer life.
(3) Chemical washed and water washed good cleanness.
(4) Special treated products get higher purity, better toughness, and better grinding effect.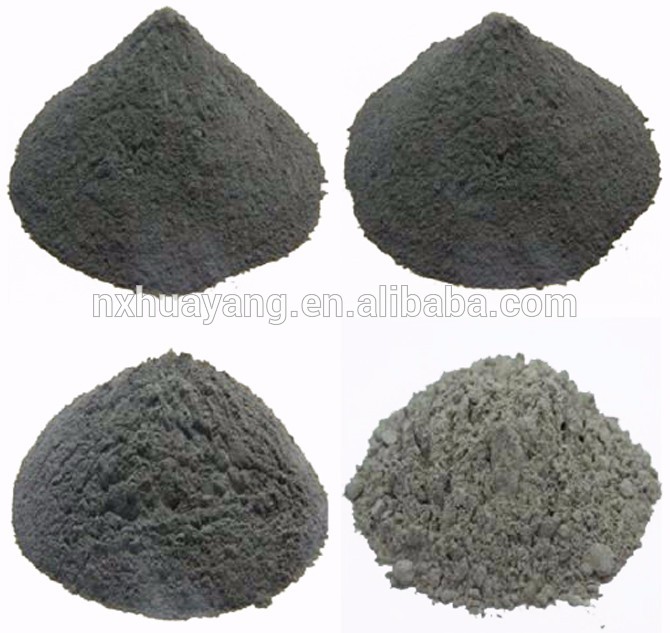 Applications
♦clean the high hardness surface, such as: tungsten steel work piece.
♦suit for all kinds of metal and non-metal with low tensile strength's processing.
♦ used as good metallurgical deoxidizer and refractory materials.
♦cut the friable work piece. 
♦ coated the inner wall of water wheel, impeller, cylinder to provide abrasion resistance and prolong life.
♦abrasives, mainly used for grinding wheel, abrasive paper, abrasive belt,
♦sandblasting derusting,stainless steel products, steel, steel pipe, steel
♦structure of the inferior smooth surface treatment, spraying sand blasting