Description:
White corundum are suitable for all kinds of high-end products, technology or beautify processing, hardware and other products surface after sand blasting surface clean without any impurities, cleaning trouble. Fine white corundum can be used for polishing. Also can be used as additive in various products.
Use:
1 white corundum is suitable for a variety of high-end product, process or hardware products beautify the surface treatment, surface white after blasting without any impurities, removed from the cleaning trouble. Fine white corundum used as polishing grinding head. Can also be used for a variety of products additives.
2 beautify processing: All kinds of gold, K gold jewelry, extinction or mist precious metal products processing, crystal, glass, corrugated, acrylic and other non-metallic fog face processing and can make the machined surface metallic luster.
Also suitable for the manufacture of ceramics, resin bonded abrasives and grinding, polishing, sandblasting, precision casting (casting special corundum), also can be used in the manufacture of high-grade refractory materials.
Chemical technical of
 White Aluminium Oxide:
| | | | |
| --- | --- | --- | --- |
| Al2O3 | 99%min | Hardness | 9-10 |
| Na2O | 0.4% | Color | White |
| SiO2 | 0.03%max | Melting point | 2250C |
| Bulk Density | 3.6-3.9g/cm3 | Size | Customered |
Commonly used size: 16#, 24 #, 30 #, 36 #, 46 #, 60 #, 80 #, 100 #, 120 #, 150 #, 180 #, 200 #, 325 #.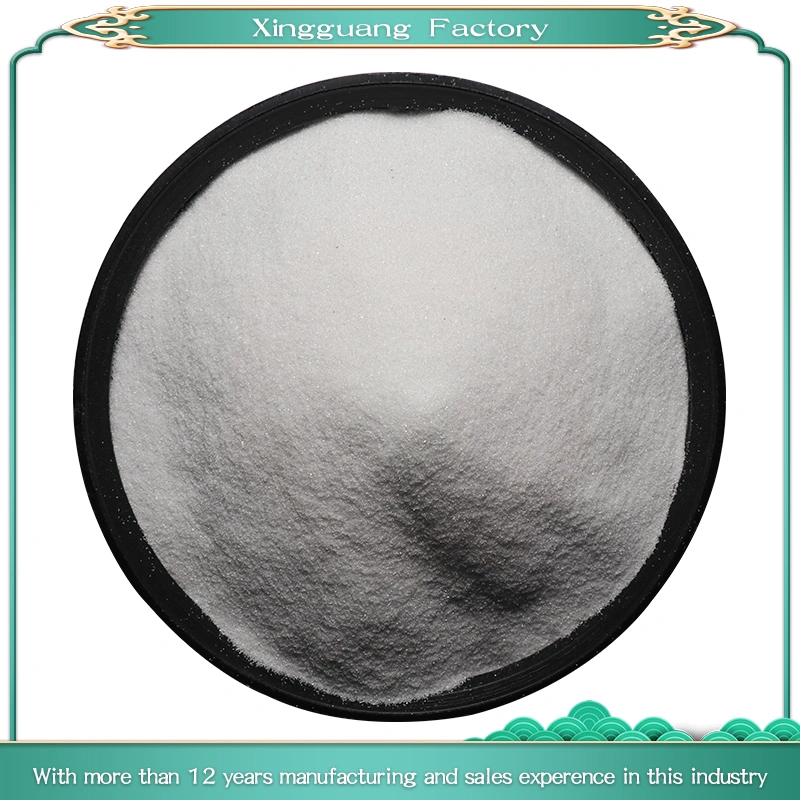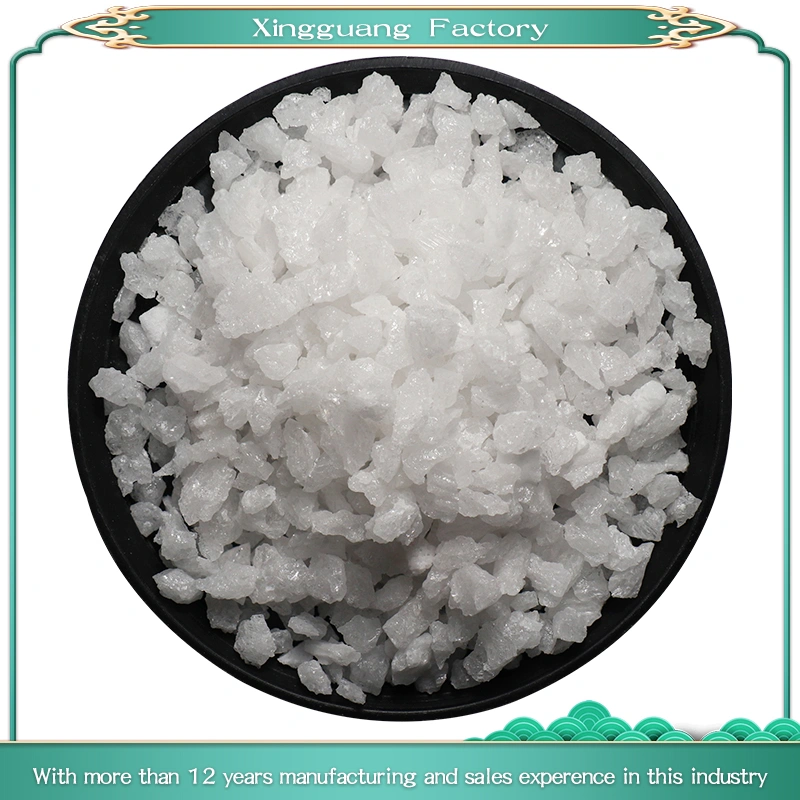 Package:
25kg / 50kg/500kg/1 jumbo bag (woven bag lined with polyethylene plastic film). Note that during storage, moisture, sun, water, try to avoid the packaging is damaged, so as not to affect the adsorption effect.
Delivery Detail:
within 5-7 days after the confirmed order.
Factory Profile:
We is a professional large -scale manufacturer of all types of abrasive materials and integrating development and production together and we have more than 15years experience  . We have many years of abrasive materials , our mainly products :White Fused Alumina , brown fused alumina , Silicon Carbide ,Garnet Sand and so on. We have professional production and R&D departments, as well as dedicated marketers. We have more than 5 years of production and sales experience, And export our product to all over the world . We often export to South Korea, India, Singapore, Vietnam, Thailand, Malaysia . Our quality and service have received praise from many customers and established long-term cooperation.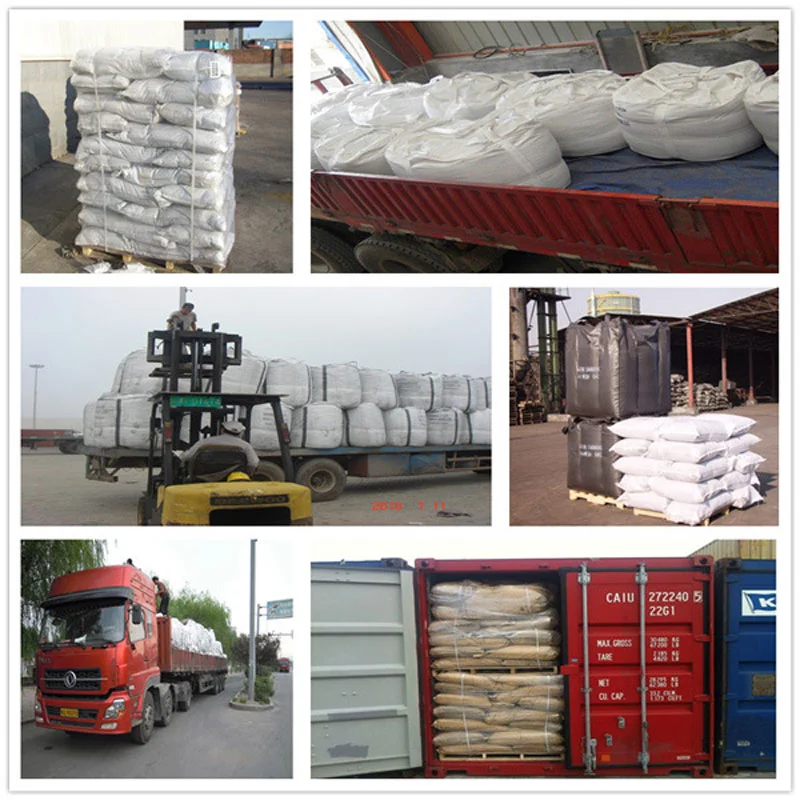 FAQ:
1.Are you factory or trading company ?
We are manufacturer of Activated Carbon and other products.
2.How about the payment?
We can accept 30% deposit?T/T,?,Western Union and so on.
3.How about the package?
Net weight: 25kg or as the customers' requirements.
4. How can I get the sample??
We'd like to supply samples free of charge ,customer just need bear the shipping cost.
5. How does your factory?ensure your?quality??
Our company has our own technicians so that we can guarantee our products from the tip to tow, which we can have our own reputation.