White Aluminum Oxide/white fused alumina manufacturer in india
White Fused Alumina/White aluminum oxide/White Corundum
White fused alumina/white aluminum oxide/white corundum,is made from high quality alumina by being melted above 2000°C in the electric arc furnace. It is characterized by high purity, great self-sharpening, acid and alkali resistance, high temperature resistance and stable thermal performance. Its hardness is a little higher than brown fused alumina. It is with low toughness, great grinding ability, small heat and high efficiency. White fused alumina can be made into all kinds of abrasives, suitable for grinding high carbon steel, high speed steel, stainless steel and other fine-grained abrasives; it can be also used for precision casting and high-refractory materials.  
Performance and advantages
1. Not affecting the color of the processing cases
2. Sandblasting in the non-iron process
3. Powder level ideal for wet blasting and light lapping
4. High speed process and quality
5. Containing a very low amount of iron oxide, suitable for non-ferrous blasting operations
6. After acid washing steps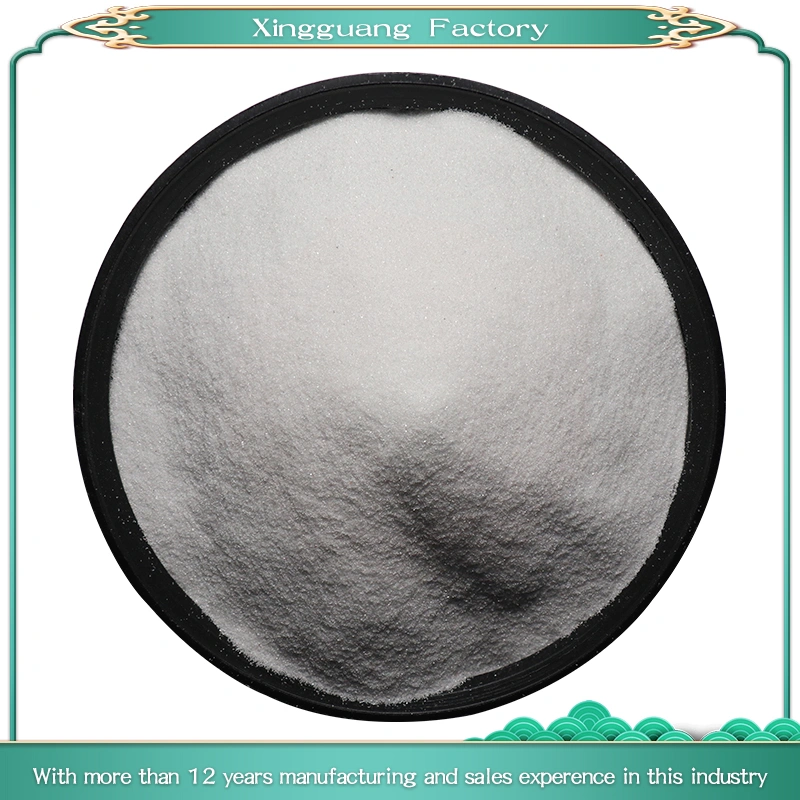 Usage:
1. Available research in a variety of blasting and light lapping operations
2. The process of beautifying glass or acrylic
3. The process of blasting TV screens
4. The cutting of silicon wafer
5. The process of cleaning and blasting tooth model
6. Precision sand casting
7. High refractory and other ceramic additives

Specification:
 
    Chemical compositions
                     Physical properties
Items
Value of specification (%)
             Items
Property
Al2O3
          99.6min
             Color
White
SiO2
          0.02max
             Bulk density
1.75-1.95g/cm3
Na2O
          0.25max
             Grain density
3.90g/cm3 min
Fe2O3
          0.03max
 
hardness
Morse hardness
9
Micro hardness
21600-22600kg/mm3
 Usage
        Refractory
content of magnetic substance
0.0023%max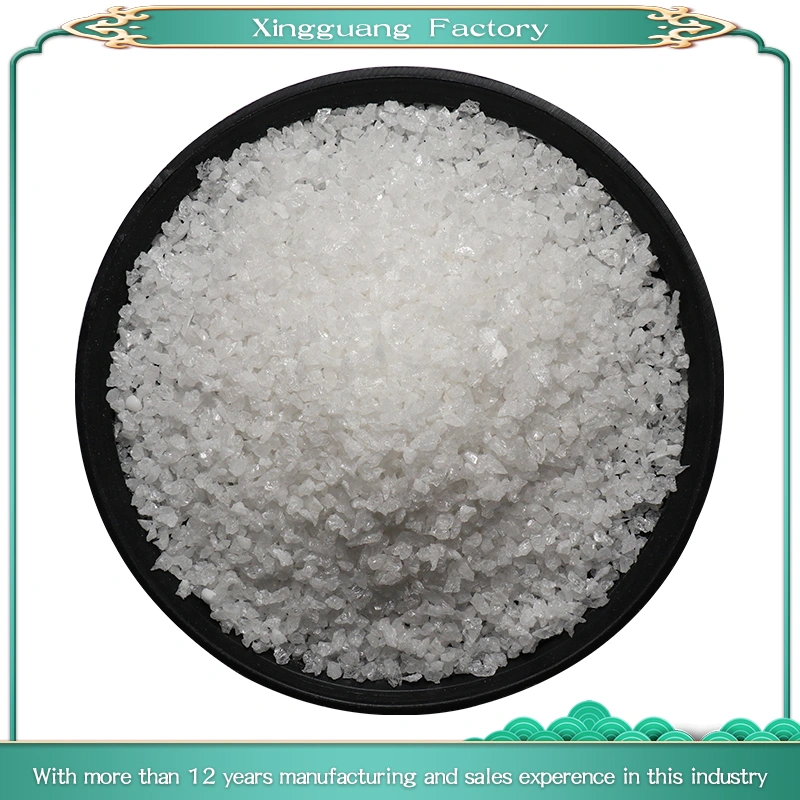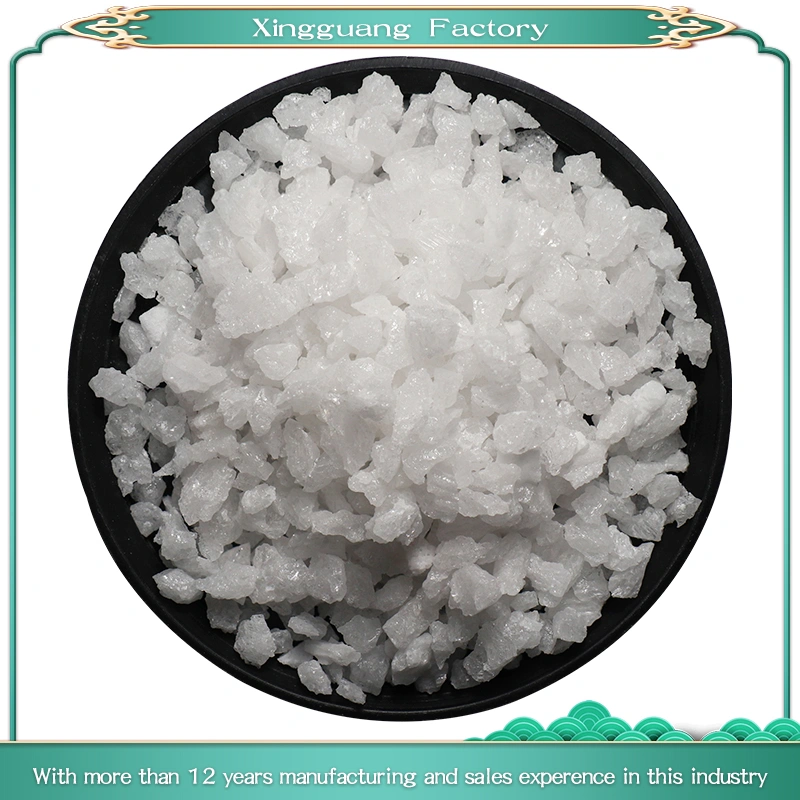 Package:
25kg / 50kg/500kg/1 jumbo bag (woven bag lined with polyethylene plastic film). Note that during storage, moisture, sun, water, try to avoid the packaging is damaged, so as not to affect the adsorption effect.
Delivery Detail:
within 5-7 days after the confirmed order.
Factory Profile:
We is a professional large -scale manufacturer of all types of abrasive materials and integrating development and production together and we have more than 15years experience  . We have many years of abrasive materials , our mainly products :White fused alumina , Brown Fused Alumina , Silicon Carbide ,Garnet Sand and so on. We have professional production and R&D departments, as well as dedicated marketers. We have more than 5 years of production and sales experience, And export our product to all over the world . We often export to South Korea, India, Singapore, Vietnam, Thailand, Malaysia . Our quality and service have received praise from many customers and established long-term cooperation.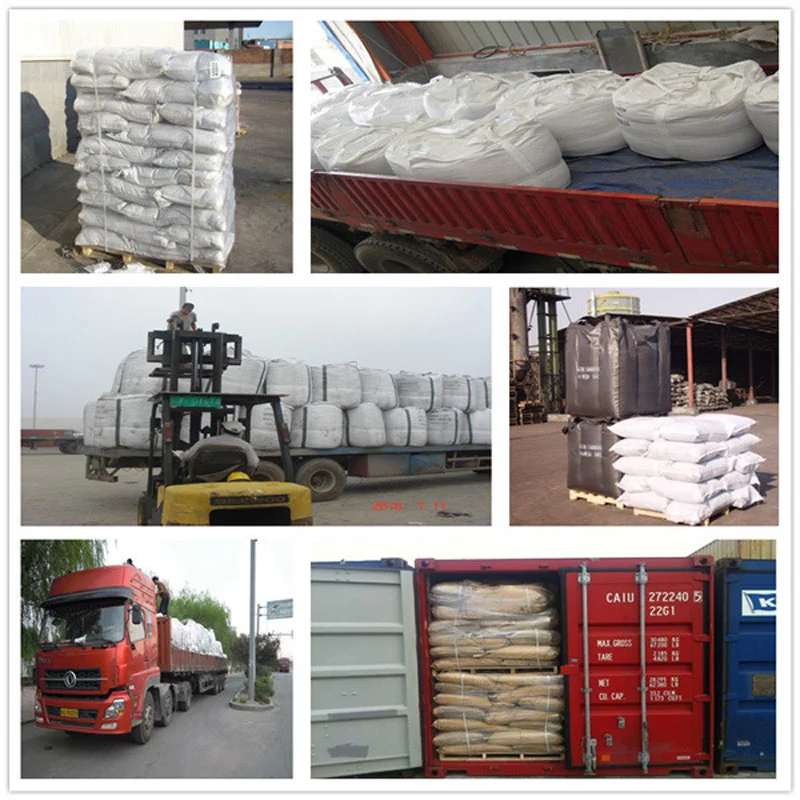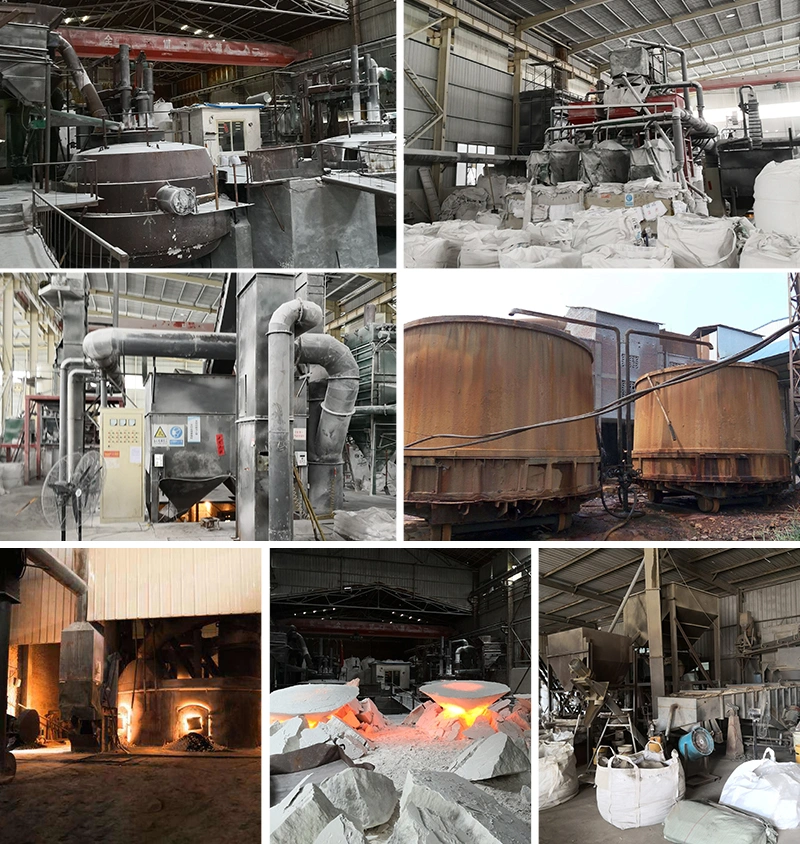 FAQ:
1.Are you factory or trading company ?
We are manufacturer of Activated Carbon and other products.
2.How about the payment?
We can accept 30% deposit?T/T,?,Western Union and so on.
3.How about the package?
Net weight: 25kg or as the customers' requirements.
4. How can I get the sample??
We'd like to supply samples free of charge ,customer just need bear the shipping cost.
5. How does your factory?ensure your?quality??
Our company has our own technicians so that we can guarantee our products from the tip to tow, which we can have our own reputation.