Natural Activated Zeolite Granular for Wastewater Treatment
1. Introduction of zeolite
Activate zeolite is made from the
Natural Zeolite
by many special techniques. Its absorption ability is stronger than the natural zeolite, and its cation exchange ability is also very good. So it can not only remove the turbidity, color and stink in the water, also can remove the harmful heavy metal, such as Zn, Hg, Fe cation and organic matter. It also avails to remove kinds of polluted matters, and its lixivium doesn't include neither poison nor harmful matter. It especially is notable for removing the iron and the fluorine in the water. In short, it is a good and idea filter for industrial and waste water treatment.
2. Application
Widely used in petroleum chemical industry, light industry, environmental protection, building materials, animal husbandry, etc, can also be applied to middle and small boiler water softening treatment, to remove the calcium and magnesium ions and heavy metal ions in the water, thereby reducing the scale generated in the boiler, reduce the water side of metal corrosion, prolong the service life of the boiler.
3. The adsorption performance
Specific surface area (magnesium 2 / g), 122-355; For so2 adsorption capacity of 47-58.2 ML/g.
4. The cation exchange performance:
NH4 + exchange capacity (MM0L / 100 g) maximum and minimum in general are: 150109127.58 K + exchange capacity (mg / 100 g), the highest average or average: 18.75 13.19
| | | | |
| --- | --- | --- | --- |
| Analyze project | Testing data | Analyze project | Testing data |
| proportion | 1.92 g/cm3 | SiO2 | 68-70 |
| bulk density | 1.28g/cm3 | AL2O3 | 13-14 |
| wear rate | ≤0.8% | Fe2O3 | 1-1.8 |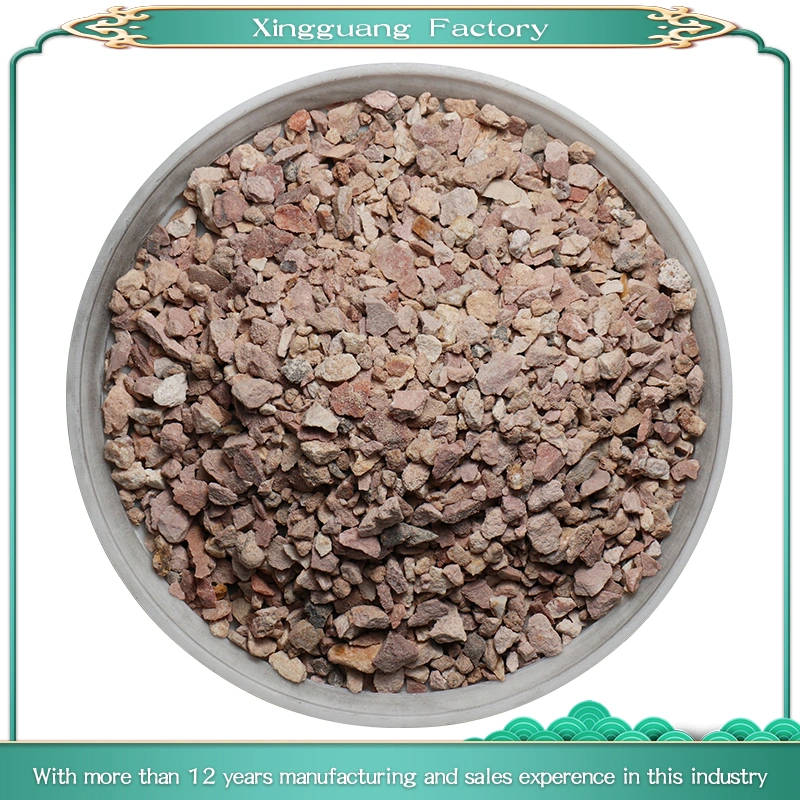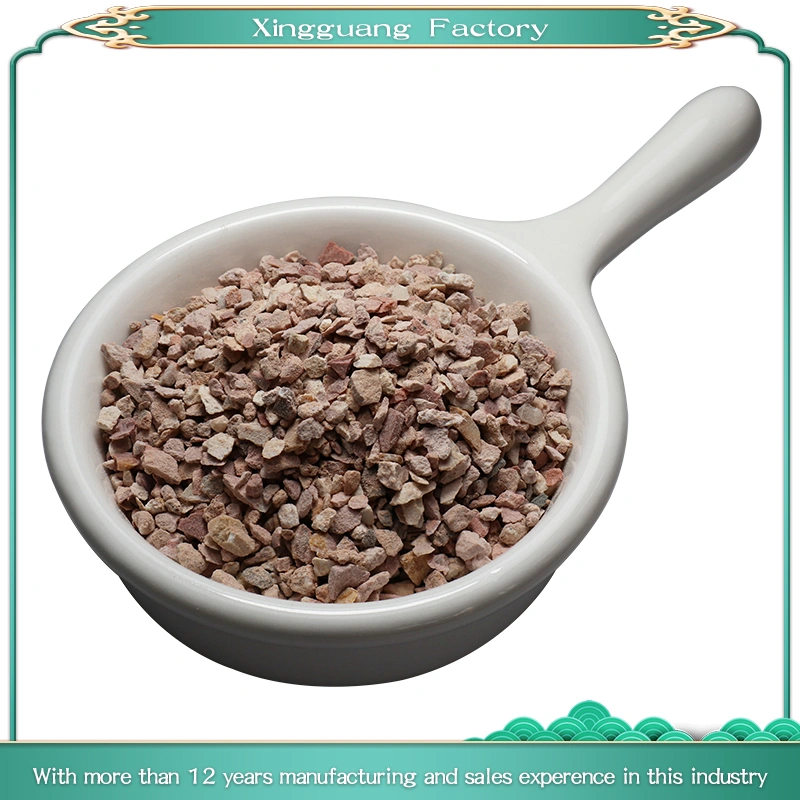 Package:
25kg / 50kg/500kg/1 jumbo bag (woven bag lined with polyethylene plastic film). Note that during storage, moisture, sun, water, try to avoid the packaging is damaged, so as not to affect the adsorption effect.
Delivery Detail:
within 5-7 days after the confirmed order.
Factory Profile:
We is a professional large -scale manufacturer of all types of abrasive materials and integrating development and production together and we have more than 15years experience  . We have many years of abrasive materials , our mainly products :white fused alumina , brown fused alumina , Silicon Carbide ,Garnet Sand and so on. We have professional production and R&D departments, as well as dedicated marketers. We have more than 5 years of production and sales experience, And export our product to all over the world . We often export to South Korea, India, Singapore, Vietnam, Thailand, Malaysia . Our quality and service have received praise from many customers and established long-term cooperation.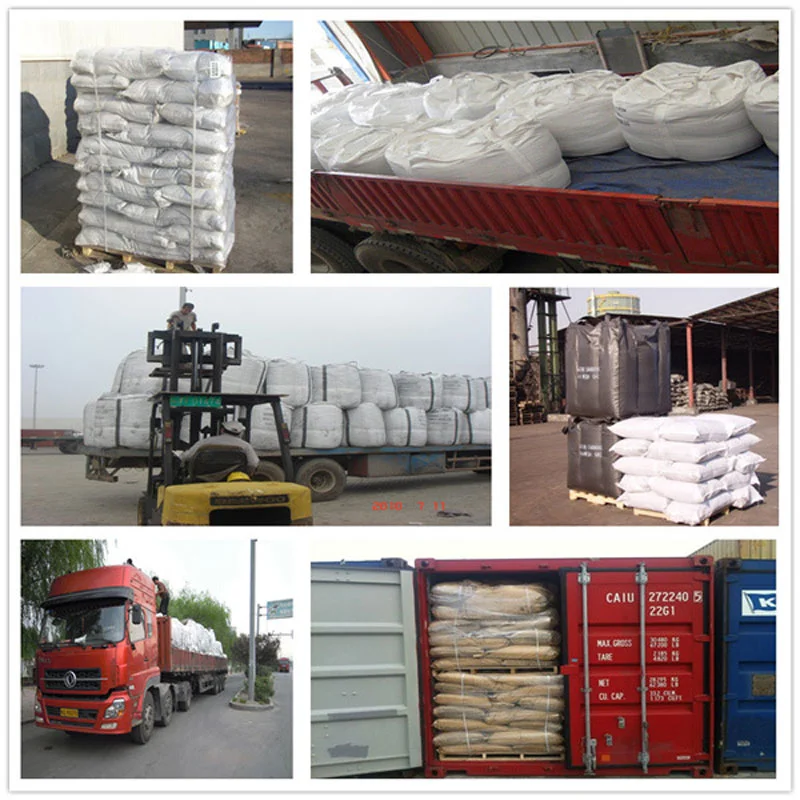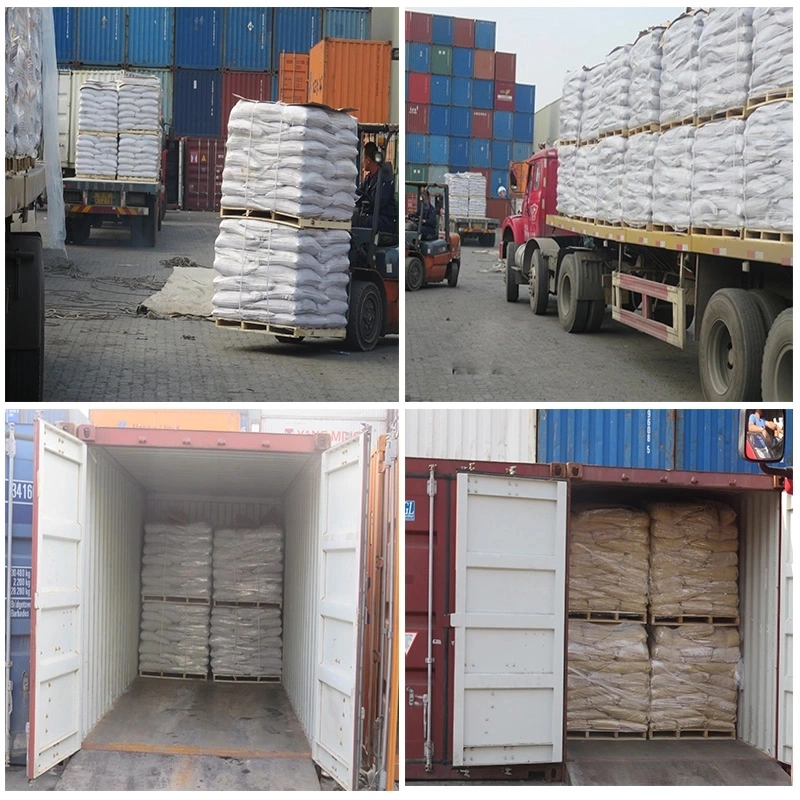 FAQ:
1.Are you factory or trading company ?
We are manufacturer of Activated Carbon and other products.
2.How about the payment?
We can accept 30% deposit?T/T,?,Western Union and so on.
3.How about the package?
Net weight: 25kg or as the customers' requirements.
4. How can I get the sample??
We'd like to supply samples free of charge ,customer just need bear the shipping cost.
5. How does your factory?ensure your?quality??
Our company has our own technicians so that we can guarantee our products from the tip to tow, which we can have our own reputation.