Brown Fused Alumina is made from Bauxite coke by high temperature smelting in electric arc furnace. After raw material sorting, electrolytic smelting, crushing, ferromagnetic separation, screening, physical and chemical inspection, finished product packaging, warehousing and other production processes. It has the characteristics of high hardness, good crystallization, good linear fluidity, less adhesion in use, non-explosion, non-cracking and non-pulverization in use. The abrasives made by him show dark blue after calcination, no network cracks and no rust spots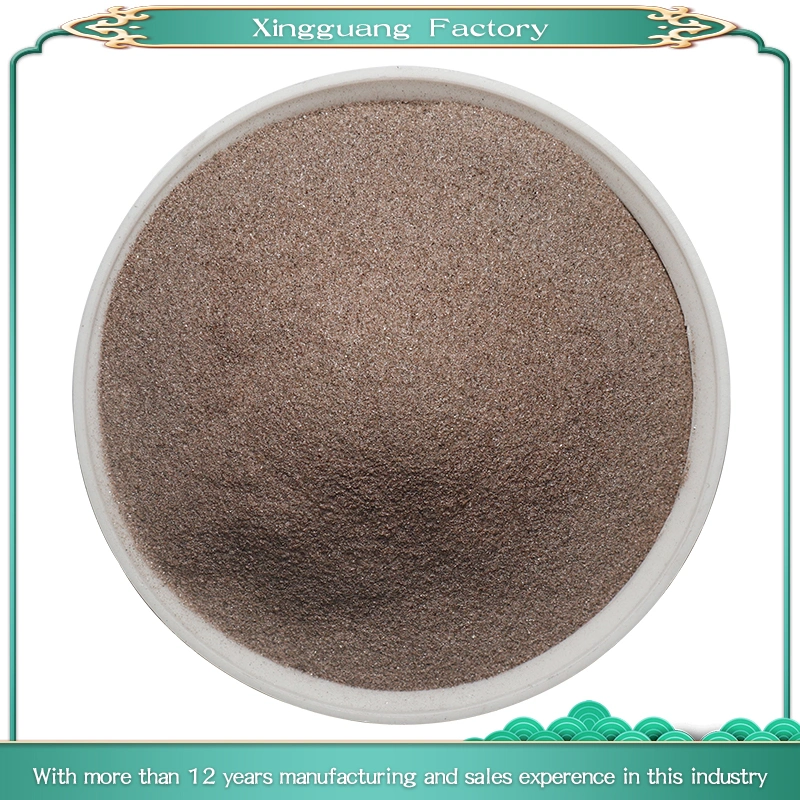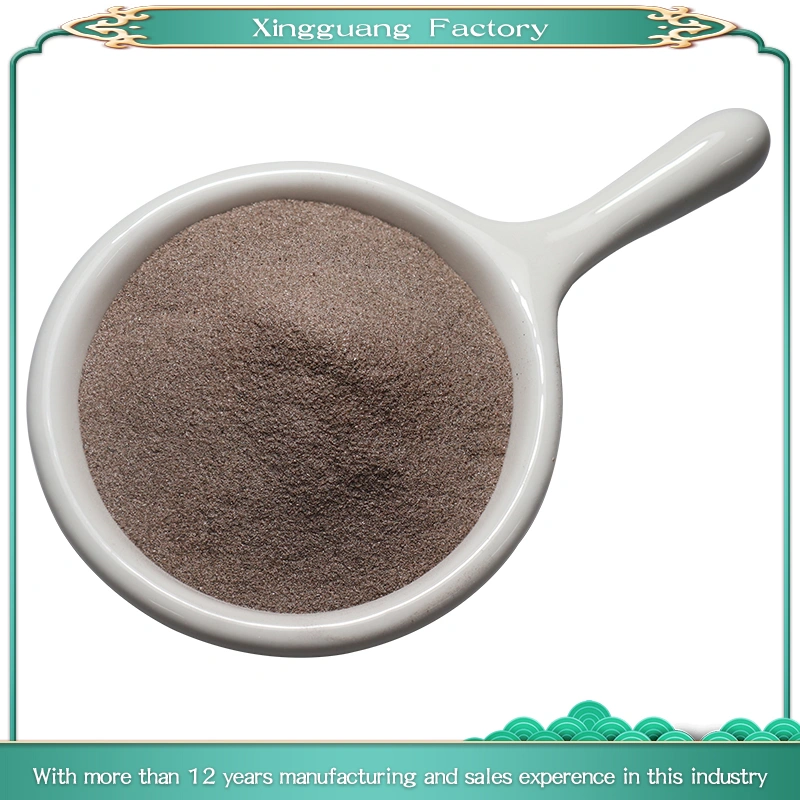 Product Specification:
product name

 

Grade

Main indicators

density

AL203

Fe2O3

SiO2

 




brown fused alumina

A

≥95%

≤0.3%

≤1.5%

3.85g/cm3

B

≥90%

≤1.3%

≤1.5%

 3.7g/cm3

C

≥85%

≤1.8%

≤1.5%

3.6g/cm3

D

≥80%

≤2.3%

≤1.5%

3.5g/cm3

E

≥70%

≤4.3%

≤1.5%

3.4g/cm3
Size:
Segment sand/P sand/aggregate: 0-1,1-3,3-5,5-8 mm
Micropowder No. 325,400,600,800,1000,1200,1500 mesh.
Particle size sand/F sand and fine powder: 16,20,24,30,36,46,60,80,100,120,150,180,200,220 mesh.
Grinding wheels: 24, 30, 36, 46.

Application:
1. Used for refractory materials, castable refractory bricks, etc.
2.sand blasting - BFA as abrasive,hardness is moderate, high bulk density, no free silica, large specific gravity, good toughness, is an ideal "environmental" type sand blasting material, widely used in aluminum profiles, copper profile glass, washed denim Precision molds and other fields
3. grinding grade abrasive-applied to picture tube, optical glass, monocrystalline silicon. Lens. watch glass.crystal glass.jade. etc.,
 4, resin grinding -with suitable color.hardness. Toughness. particle cross-section type and edge retention.it is applied to resin abrasives with ideal effect;
 5, coated abrasives - sandpaper.gauze
6, functional fillers- mainly used in automotive brakes. special tires. special construction products.etc.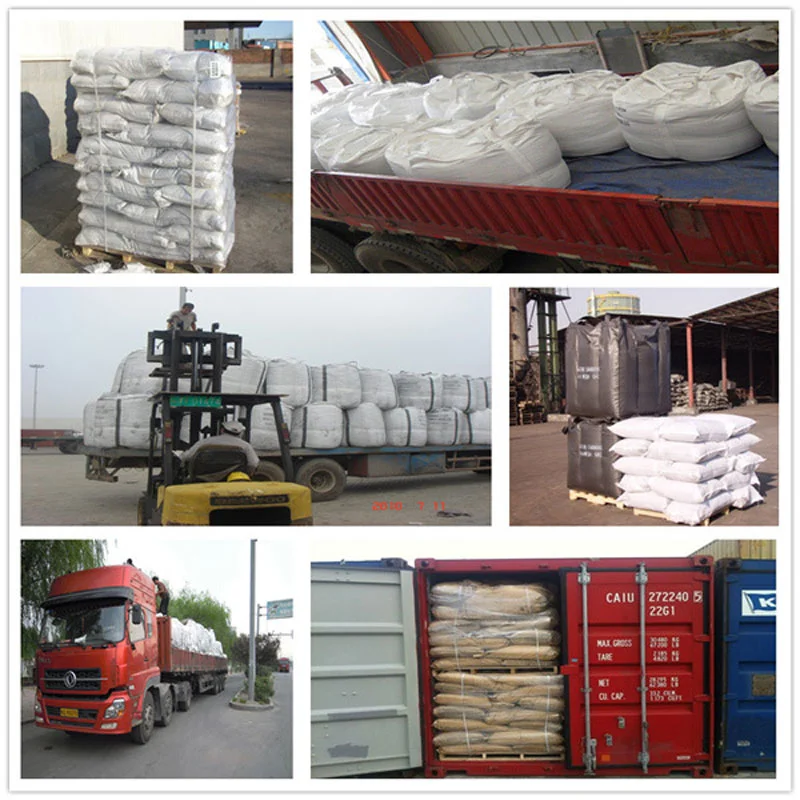 Package
: 1.Small bag:25kg/20kg PP bag,2. Big bag:500kg-550kg bag,3.According to customer's requrements.
Shipping
: 1. 20GP FCL:10tons,2. 40HQ:20-22tons,3.40HQ fcl:22tons,or 26 tons,The above quantity without pallet
Stroage:
 1.Must be stored in fireproof building,2. Not be mixed with oxidizing agent,3.Storage place must ban naked frame.
Factory
Profiles:
Dengfeng City Ludiantown Xingguang abrasive Factory are a professional manufacturer which has already had about 15 years history of Abrasive materials , we can provide brown fused alumina , white fused alumina , Silicon Carbide ,Garnet Sand and so on .We have Professional production team, and high-quality after-sales service staff. We insists the principle of " Integrity Management, High Quality, Good Service " to promote our rapid development.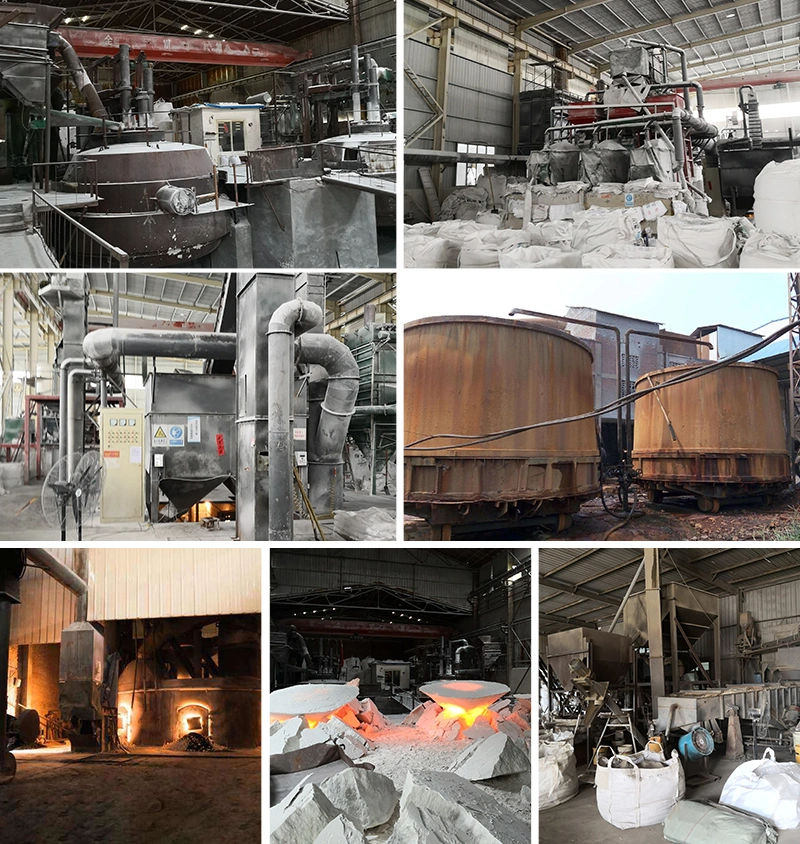 1 How about your MOQ?
The MOQ is 1 ton, or depends on the kinds of products.

2 How about the payment?
We accept 30% deposit of T/T and L/C and western union etc.

3 How about the package?
Net weight: 25kg or custom packaging.
4 How can I get the sample?
We offer free samples, customer only need to pay for the shipping fee.

5 How does your factory ensure your quality?
The factory use advanced equipment and high quality raw materials and produce under professional technician supervise, we guarantee for all of our products and we have quality certification.